History of Deutsche Bank in Vietnam
1870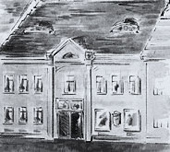 Deutsche Bank was founded in Berlin to facilitate trade relations between Germany and international markets.
1992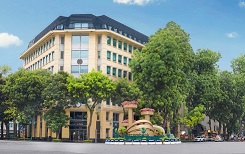 Deutsche Bank opened a representative office in Hanoi. It was the first German financial institution to receive a banking licence in Vietnam.
1995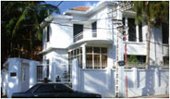 Opening of a full-service branch in Ho Chi Minh City (Saigon).
2018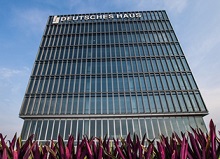 Deutsche Bank Ho Chi Minh City Branch moves into Deutsches Haus, a 25-story building complex developed under a bilateral government agreement between Germany and Vietnam. The Consulate General of the Federal Republic of Germany is also located in the complex, which acts as a hub for German businesses in Vietnam. It is the first building in Vietnam to be awarded the LEED Platinum certificate and has been granted the "EnEff" distinction by the Federal Ministry of Economic Affairs and Energy of Germany, for applying state-of-the-art sustainable energy-efficient building solutions and technologies made in Germany.