Frieze Art Fair
Frieze London and Frieze Masters 2021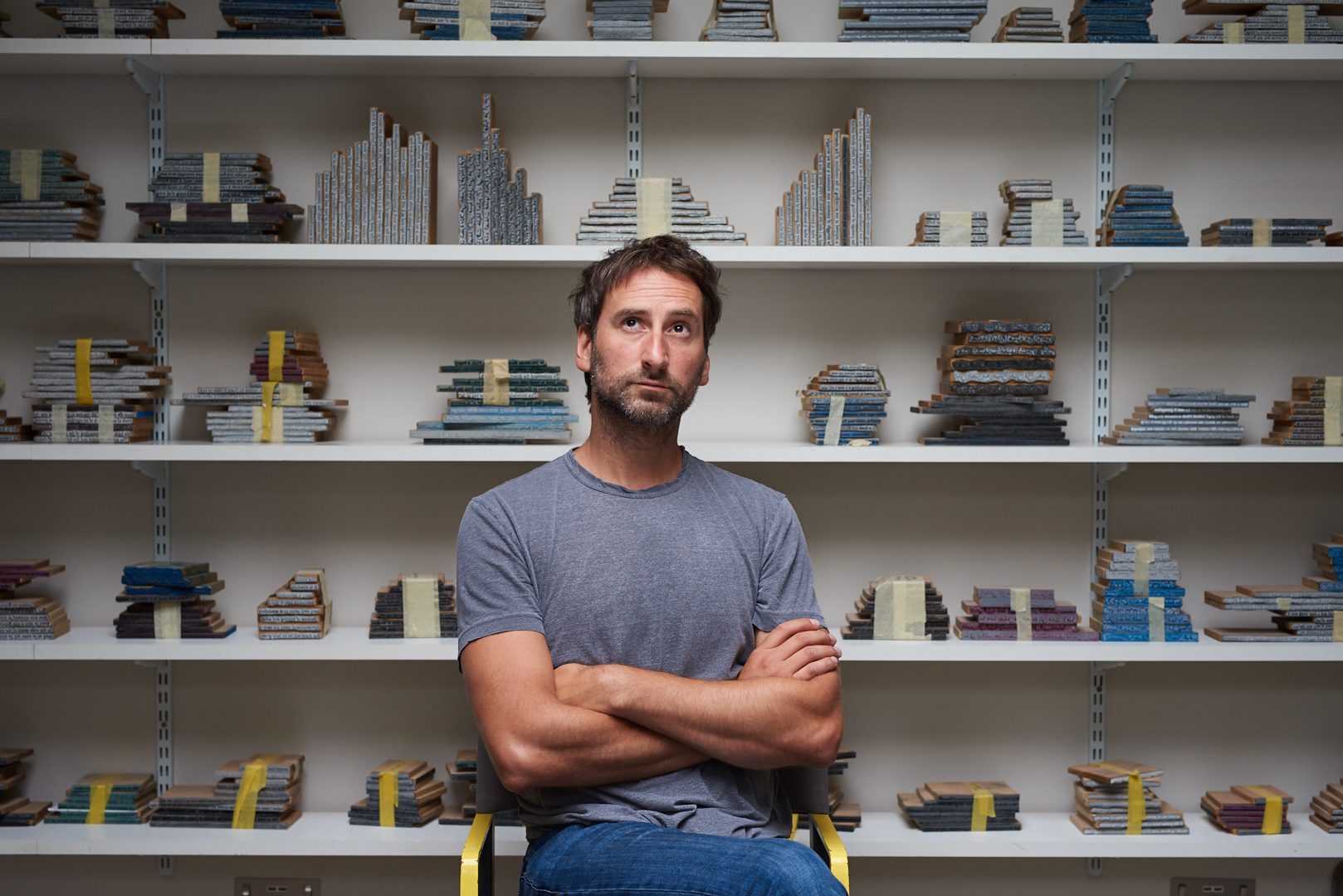 Idris Khan and Deutsche Bank

Following on from our successful collaboration in 2020 to raise funds for the Frieze x Deutsche Bank Emerging Curators Fellowship, through the sale of a limited-edition face mask, we are delighted to be exhibiting works this year by Idris Khan in our lounges at Frieze London and Masters (13-17 October 2021).

Born in 1978 in Birmingham, Khan's work spans multiple mediums including photography, painting and sculpture, drawing influence from a wide range of sources from art history and literature to music and theology. Deutsche Bank first acquired artworks by Idris Khan for the Collection in 2006 and in 2014 commissioned a large wall drawing for our office in Birmingham.

At Frieze London, we are exhibiting a selection of Khan's blue artworks alongside an installation of the artist's stamps, visualising a rarely seen insight into the process of making the works and the words that are hidden within them.

To learn more about Idris Khan please click here to watch a film about our collaboration with him. You can also visit the Deutsche Bank viewing room online at Frieze.com during the course of the fair.
Image © Theo Christelis